Why be a Vendor?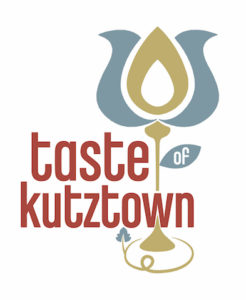 TASTE OF KUTZTOWN has dramatically grown over the past seven years, from a small local bazaar to a top-notch, widely anticipated community event. In 2017, our vendor spaces filled within just a few hours, and we achieved a record 1,600 ticket sales! The Kutztown Community Park continues to remain a draw for guests and vendors alike. This year's event will be even bigger and better, targeting 2,000+ ticket sales!
TASTE OF KUTZTOWN showcases the unique artisans, vendors, wines and craft breweries from our own beautiful Berks County. This highly-attended event is the perfect venue for you to showcase your products and services. Guests will leisurely stroll, tasting wine and beer selections along shaded pathways with both artisans vendors while vibrant energy from the performances of great local musicians emanate from the Kutztown Park's iconic band shell. What's around that next bend on the path? YOU. Register TODAY!
Here's What You Get
Be a Vendor at TOK!
Dedicated 10×10 spot in the Park (booths and tasting trailers are permitted)

Dedicated setup and load-out crew to assist your efforts




Supply of official TASTE OF KUTZTOWN wine check tickets

Dedicated wine runners delivering customer purchases to the Wine Check area

Two gallons of rinse water and two 16-pound bags of ice

Complimentary tasting glass and all-access wristband (one per booth)

Free, prime parking

Access to hospitality resources and restrooms

Out-of-the-box marketing support via our VENDOR TOOLKIT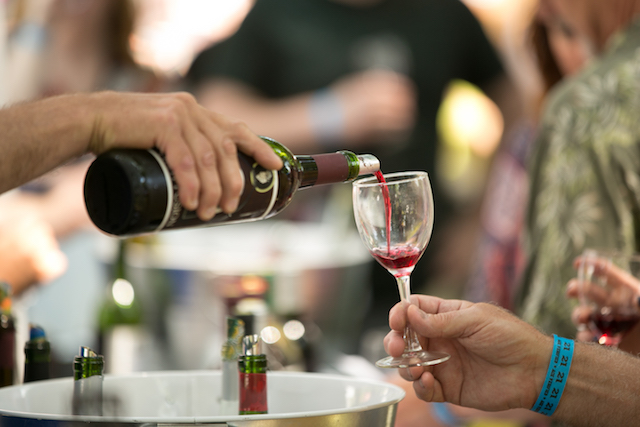 Important Notes…
Vendor space for this rain or shine event will be filled on a first come, first served basis.
When you apply for space at TASTE OF KUTZTOWN, we carefully review your application based on the originality, creativity, general appeal, and quality of your product/service. We do this in order to maintain a high quality of both craftsmen and products. The result is beneficial everyone: more tickets sold for us, and higher sales for you.
Once we've reviewed your application, we'll contact you if you are selected. A link for payment will be included in the email (no payment is required when the application is submitted).
Vendor setup must be professional with emphasis on display to maintain the integrity of the event while providing a top customer engagement!
The expectation of providing free samples of products (if applicable) is associated with this event.
Product demonstrations within your vendor space is highly encouraged.
Vendors are also encouraged to offer a special TOK promotions, for a unique festival experience.
We're now accepting vendors for 2018 Taste of Kutztown!
Wineries
Breweries
Crafts
Food